Thank you for visiting. "I AM" websites is a full service website hosting and design company.
We also do computer software and hardware repair and installation. Click on pricing to see what we can do for your computer problems.
Below are some of our websites we have designed and host. Click on them and take a look.
Cleburne County Chamber of Commerce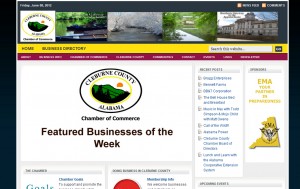 River Bend Lodge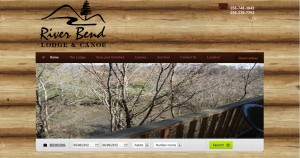 Tasty Stacy's Confections
City Of Heflin Industrial Development Board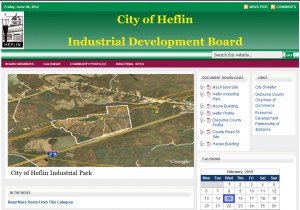 Jerry Cash for Cleburne County Board of Education